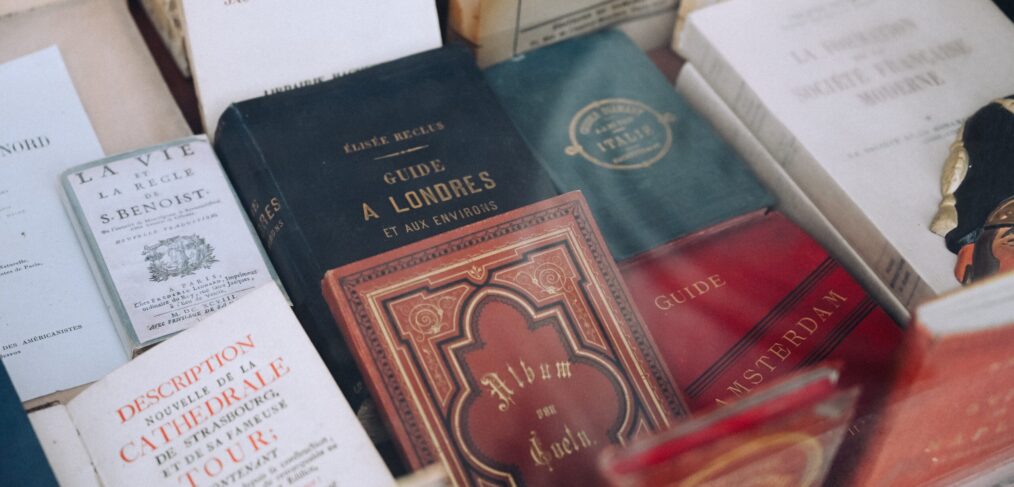 Do you have a manuscript – or an idea for a new book?
At Vagabunda, we make books that tell us something important about the world we live in. Vagabunda is a multilingual publisher, where no story is too small to tell – but not too big either.
We publish reportage books, fiction and essays, and read manuscripts in Swedish, Spanish, English and French.
Do you have a manuscript? Send it to: ed@vagabunda.se (for questions on other topics, please use the contact form).
Send your script as a word document or as a pdf. Also attach a cover letter where you tell us a little about yourself, your work and the book you are submitting (about 500 words).
You will receive an answer within eight weeks.